External Signage Solutions
Building Signs & External Signage for NZ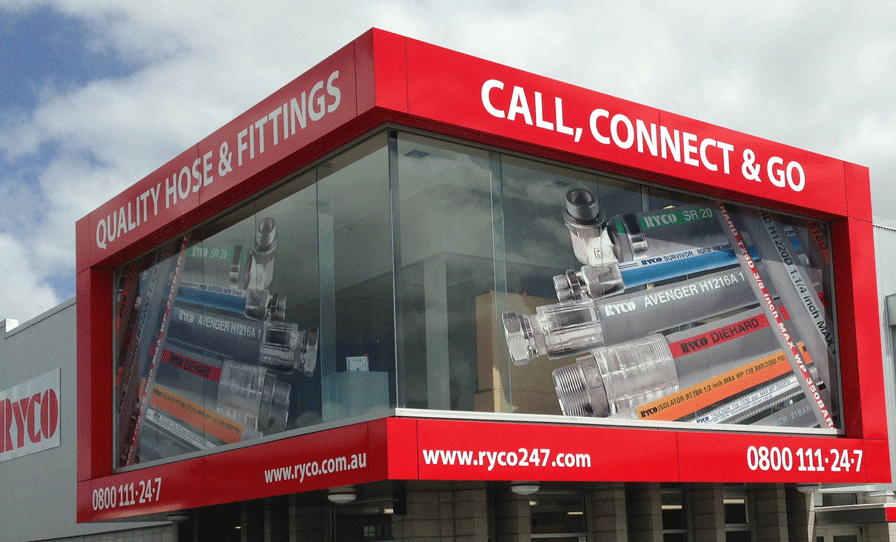 External signage on buildings is the perfect place to showcase your brand identity. These signs give you the chance to woo your potential customers. They communicate your brand's personality and can create a great first impression. On the other hand, if your signage is old and in poor condition (blame it on NZ weather), you're likely to turn away a few people.
Colourworx specialises in signage. We design, manufacture and install signs that can withstand the elements, and help you entice customers for years to come. Having worked with hundreds of New Zealand businesses, we can help you do the same.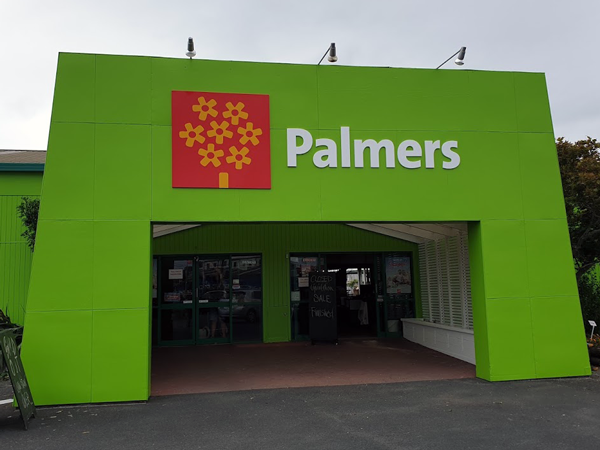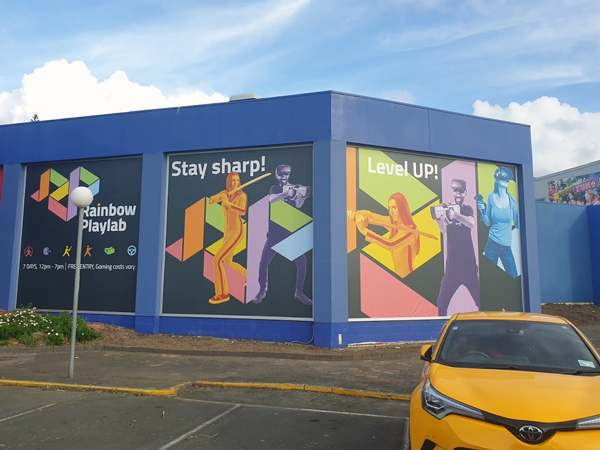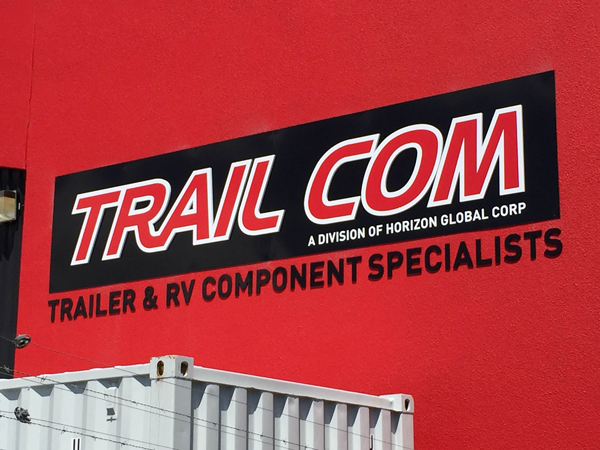 Over 20 years of providing signage solutions to NZ
Based in Auckland, Colourworx has been providing New Zealand with exterior signage and a variety of other signage solutions for over two decades. Our goal is to understand your requirements and budget to give you the right mix of solutions. Get in touch today and let's discuss your ideas.