Construction Site Signage Solutions
Construction Signage Solutions for NZ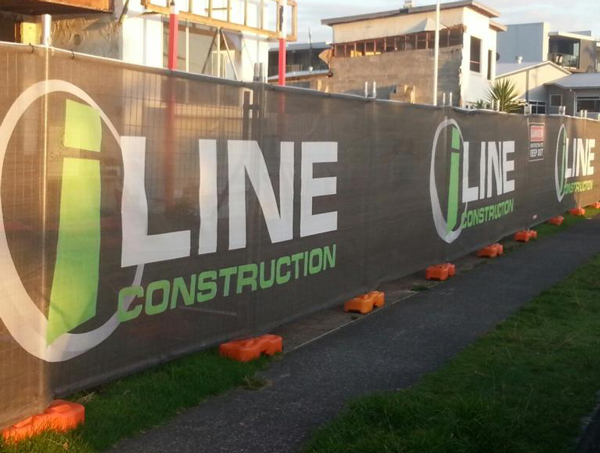 If you're a tradie working at a construction site in Auckland or anywhere around the country, you will have seen a number of construction site signs on the fence and in other areas.
These fall into two main categories:
Branded signage, which is usually attached to the fence mesh and shows which companies are working on the site; and Safety signage, which is more functional and alerts people to hazards, the precautions they need to take, shows who is in charge, etc.
So whether you're a builder, a recladder, or any other kind of tradesperson, construction signage can help you keep your staff safe as well as promote your business to passersby and neighbours.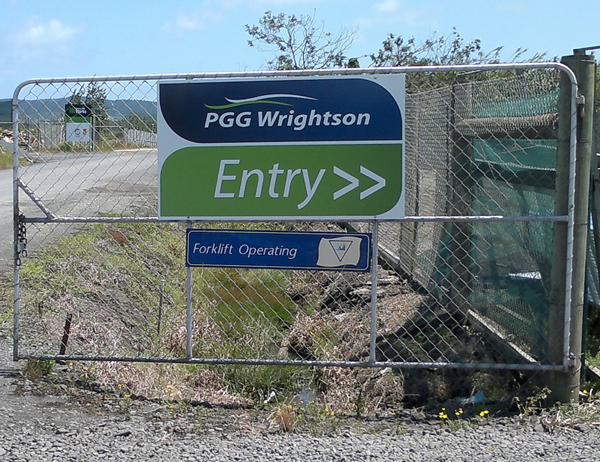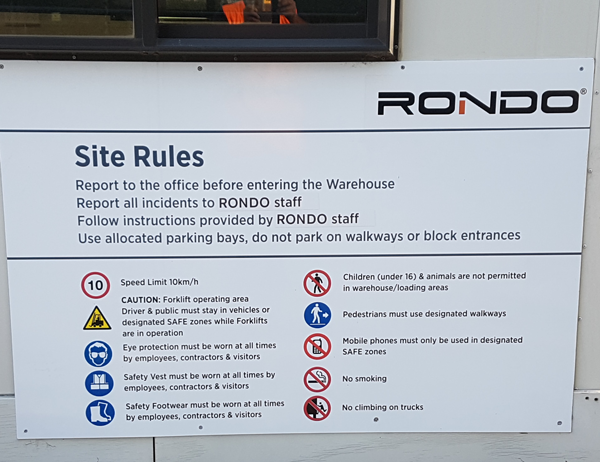 Over two decades of experience in making signage for New Zealand
Colourworx specialises in signage. We design, manufacture and install construction signs that can withstand the elements in addition to having great visual appeal. Having worked with hundreds of New Zealand businesses, we can help you do the same. 
Based in Auckland, Colourworx has been providing New Zealand with construction signage and a variety of other signage services for over two decades. Our goal is to understand your requirements and budget to give you the right mix of solutions. Get in touch today and let's discuss your ideas.