Footpath Signs
Footpath signs for NZ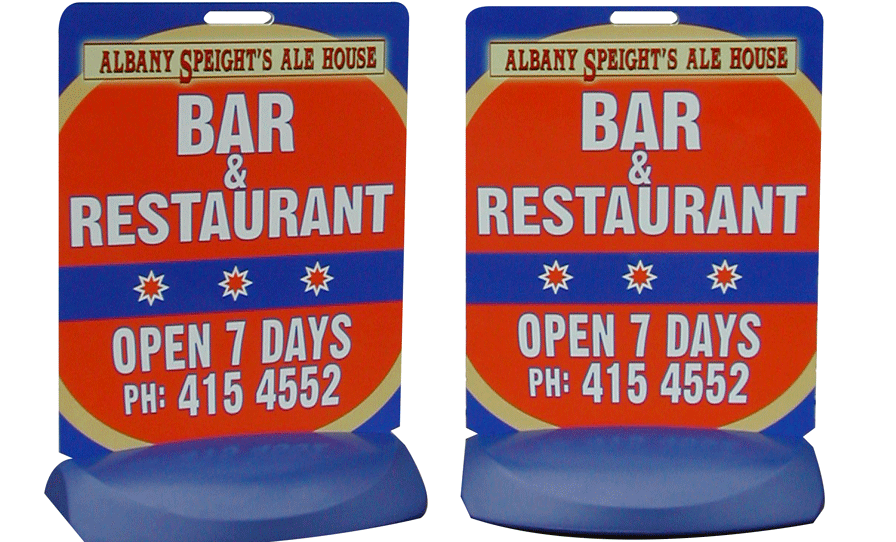 If you run a retail or customer facing establishment in New Zealand, like a convenience store or a cafe, footpath signs are crucial to your business. They help attract customers on the street, especially those on foot, to your store. Footpath signage is not only important for businesses on main roads but also those situated within a larger setting, like a cafe inside a business complex. These signs also let you advertise specific products, like a new range of ice creams at your dairy, or promotions and discounts.
Colourworx specialises in signage products. We design and manufacture high quality footpath signs and a variety of other signage that are essential for NZ businesses. Our footpath signs come with features like a whiteboard and panel sliders, letting you change your messaging periodically.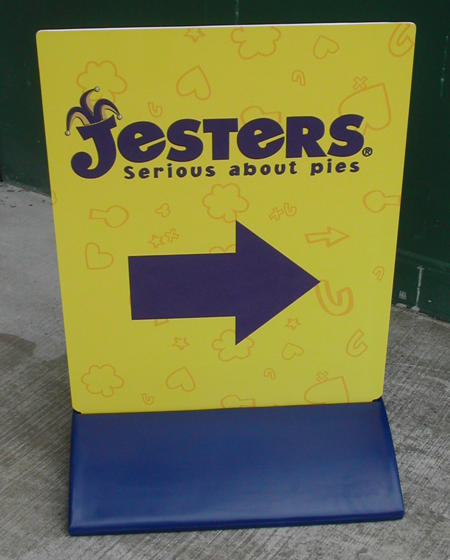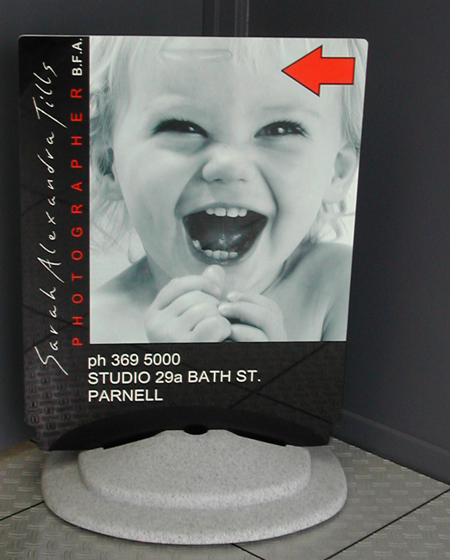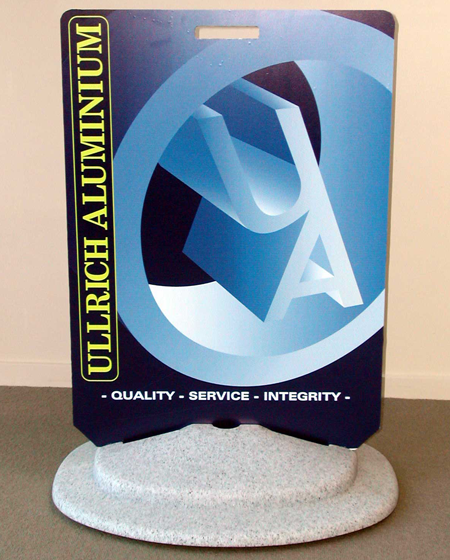 Helping New Zealand with quality signage for over 20 years
Based in Auckland, we have been providing New Zealand with signage products for over two decades. Our goal is to understand your requirements and budget to give you the right mix of solutions. Get in touch today and let's discuss your ideas.