Health and Safety Signage
Health and Safety Signage for NZ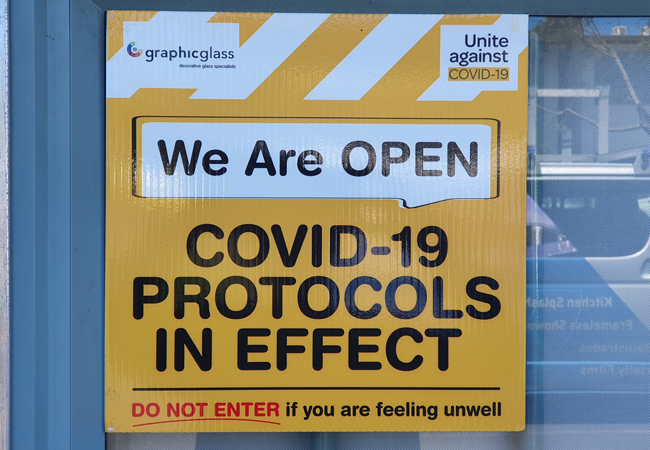 For NZ companies, having clear health and safety signage in the workplace is compulsory. These signs ensure that your employees remain safe, and everyone knows exactly what to do in the case of an emergency.
Health and safety signs outline the risks involved in processes used by the company, on-site hazards, first aid information, and a range of other important things, both indoors and outdoors.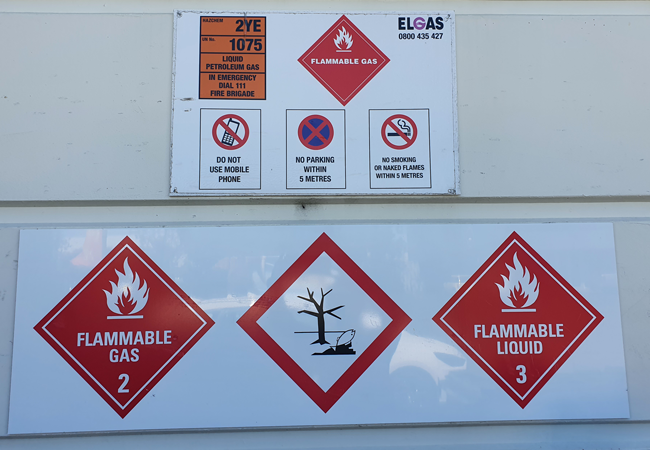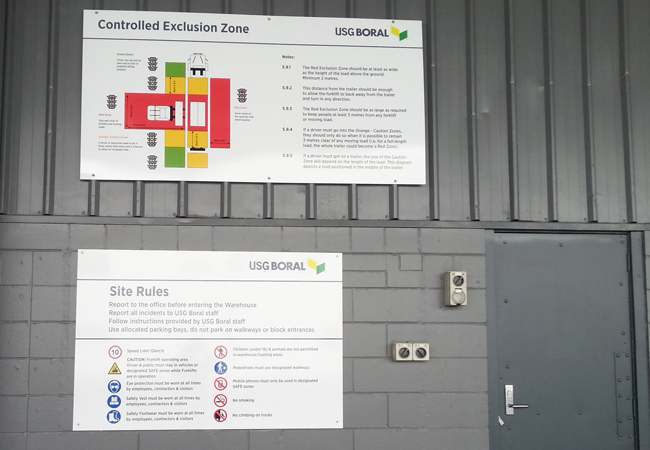 Quality signage made for NZ businesses like yours
At Colourworx, we've been helping Kiwi businesses with high quality yet affordable signage solutions, like health and safety signs in offices and other workplaces like construction sites. Based in Auckland, we have been providing New Zealand a variety of other signage solutions for over two decades. Our goal is to understand your requirements and budget to give you the right mix of solutions. Get in touch today and let's discuss your ideas.