Illuminated, LED & Neon Signage Solutions
Illuminated, LED & Neon Signs for NZ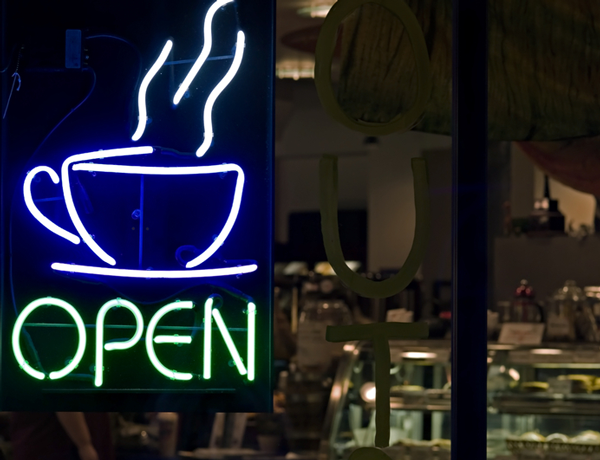 If your business is located in a residential suburb and not in a busy street, chances are that your shop will need an illuminated sign to be visible in the dark. A lot of New Zealand businesses are either located in poorly lit areas or don't have the right signage to stand out among other storefronts in the dark.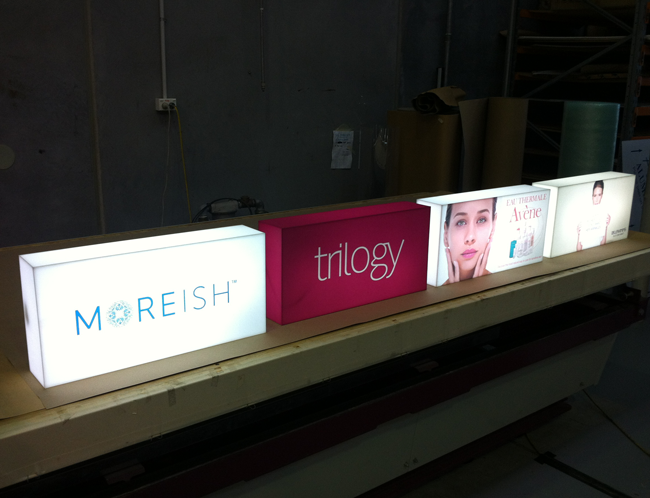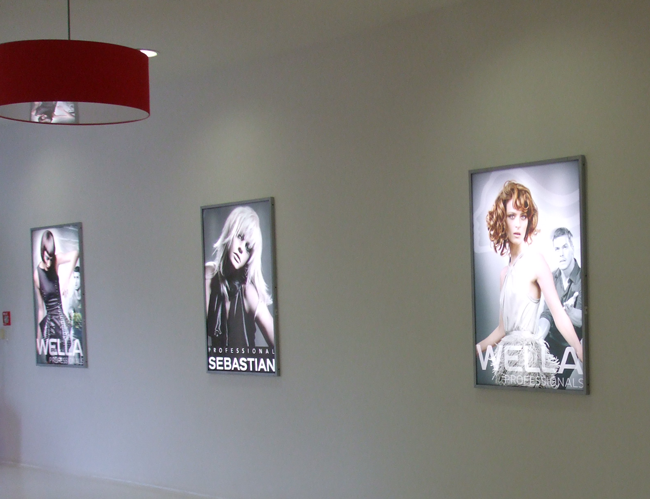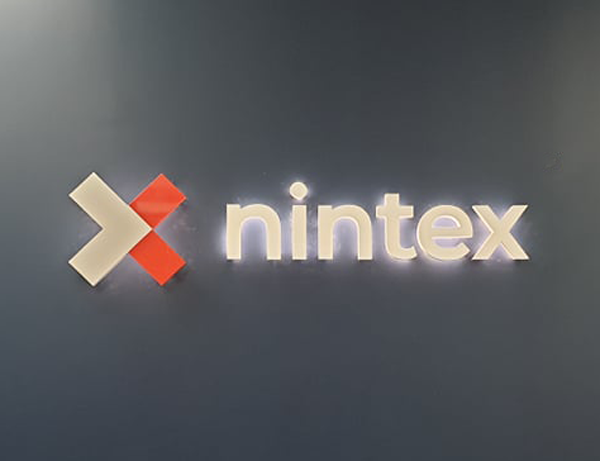 Helping NZ with quality signage for over 20 years
Our expertise in LED, lightbox and neon signage ensure that they create a lasting impression on people. We have been providing New Zealand with illuminated signs and a variety of other signage solutions for over two decades. Our goal is to understand your requirements and budget to give you the right mix of solutions that works best for your business. If you're based in Auckland and need a backlit logo, a lightbox under the awning, or some custom neon signs, talk to us today and let us make it happen.