Point of Sale (POS) Signs & Retail Signage Solutions
Point of Sale & Retail Signage for NZ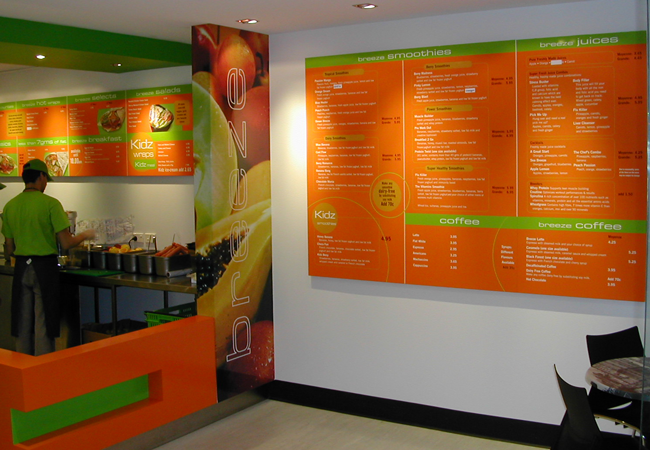 Retail signage is a crucial part of your customer's shopping experience. While you showcase your brand, your customers use store signage to understand the layout of your store, look at new offerings, browse through specials, and so on.
In New Zealand, point of sale signage at the checkout is also great to engage customers in loyalty programmes, alternative payment options and donations to charity.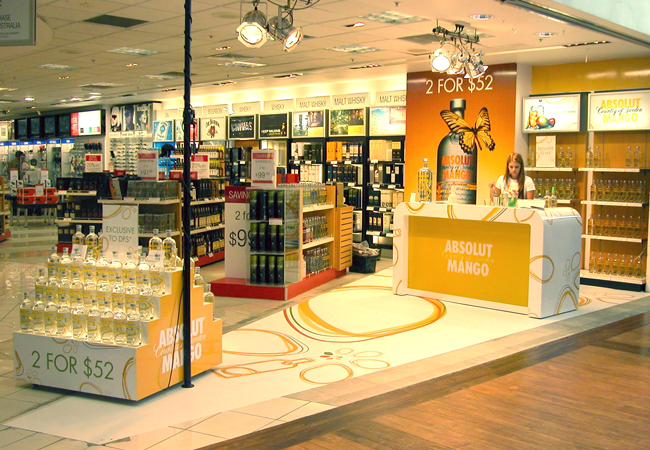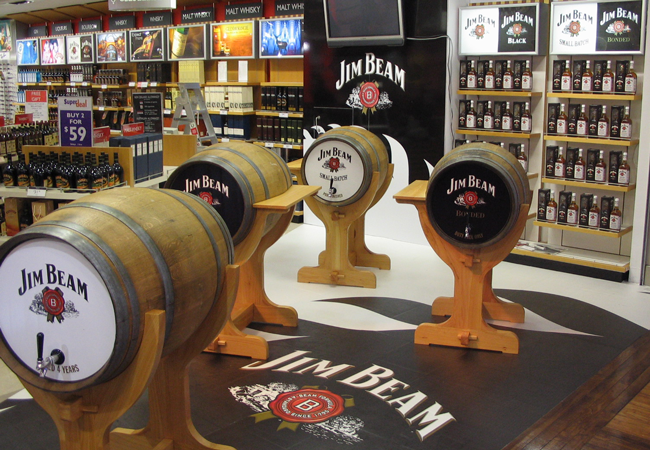 Over 20 years of providing signage solutions to NZ
At Colourworx, we've been helping Kiwi businesses promote themselves better with high quality signage solutions, like store signs. Based in Auckland, we have been providing New Zealand businesses with retail signs and a variety of other signage products for over two decades. Our goal is to understand your requirements and budget to give you the right mix of solutions. Get in touch today and let's discuss your ideas.