Flags
Teardrop & Advertising Flags for NZ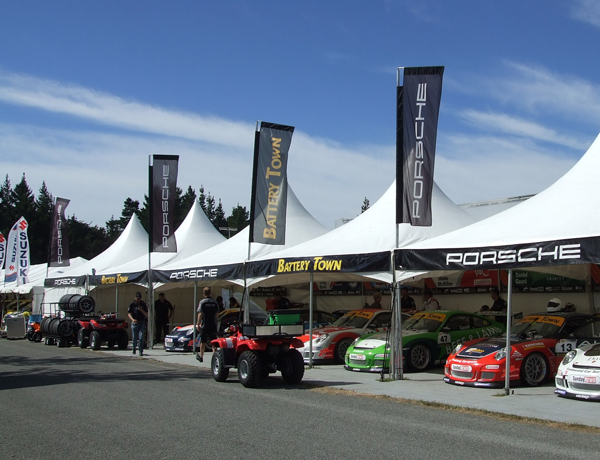 An extension of retail signage, flag signage in NZ is a common promotional tool for a range of businesses. Clear, well-designed advertising flags attract both pedestrians and potential customers in cars and other moving vehicles.
Whether you run a local business like a coffee shop or with a storefront, or are organising an outdoor promotional campaign for your brand, teardrop flags or other similar flag banners are a cost effective way to capture the attention of your customers.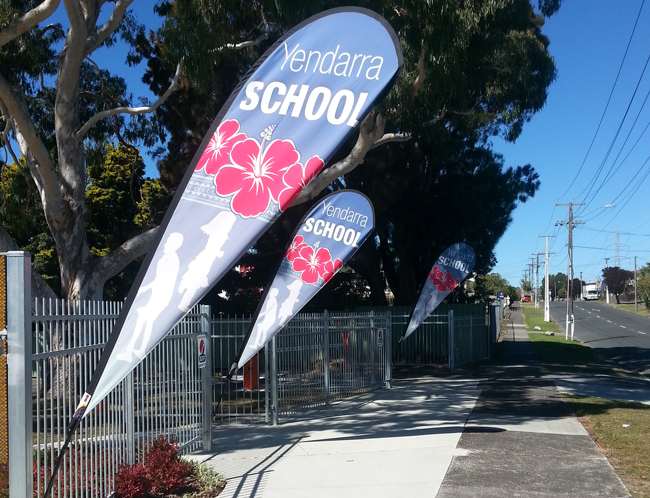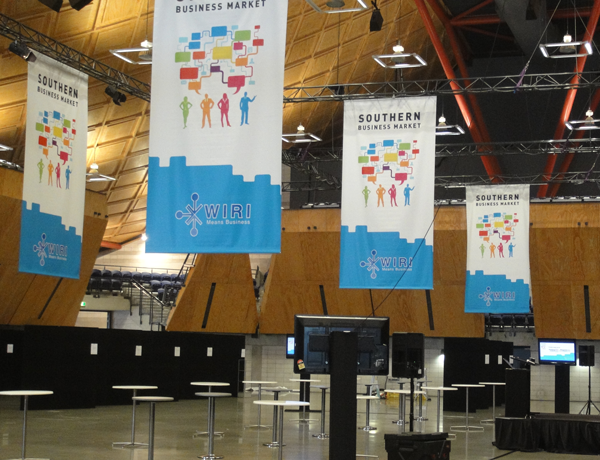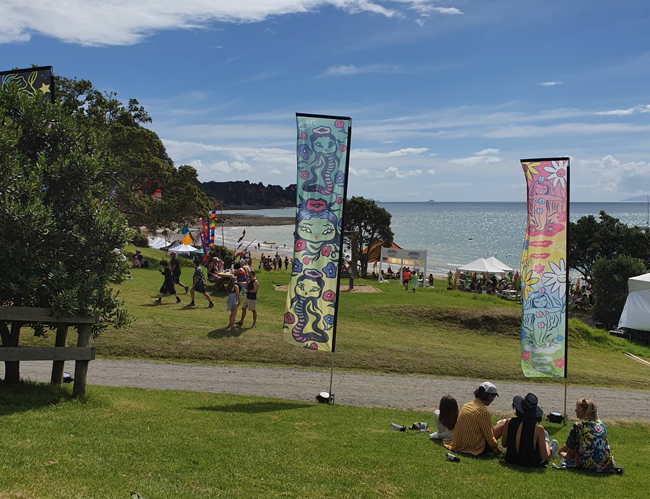 Over 20 years of providing signage solutions to NZ
As an NZ-owned company that has been manufacturing flags for over 20 years, Colourworx has the right equipment and staff needed to make top quality custom flags for you. Based in Auckland, we provide New Zealand with promotional flags and a variety of other signage products. Our goal is to understand your requirements and budget to give you the right mix of solutions. Get in touch today and let's discuss your ideas.