Directional Wayfinding Signage Systems
Wayfinding Signage Solutions for NZ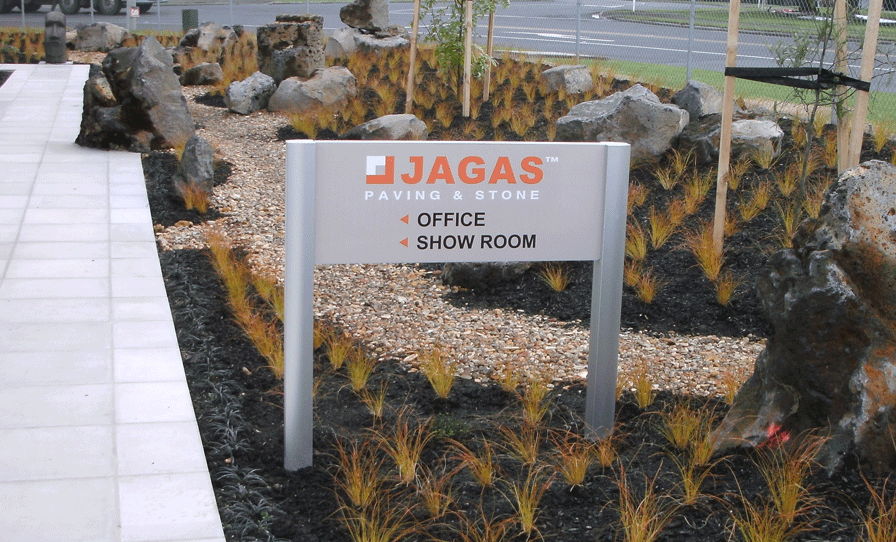 For NZ organisations with large premises like hotels, schools and factories, or those operating in a business park or commercial complex with multiple other businesses, wayfinding signage can help customers and employees reach the right location with ease.
Directional or wayfinding signs can also be helpful to inform people of things like an emergency assembly point, warning signs or the closest exit.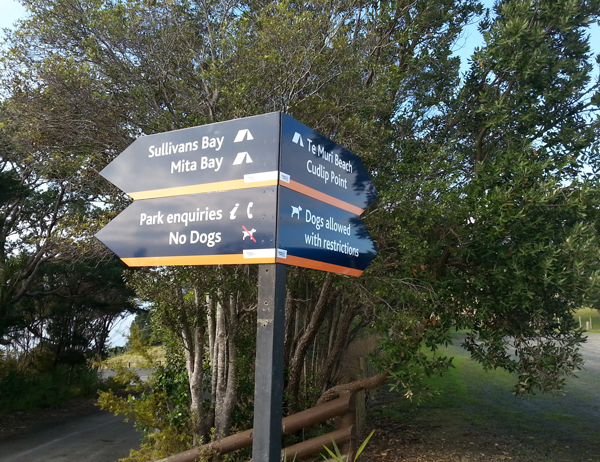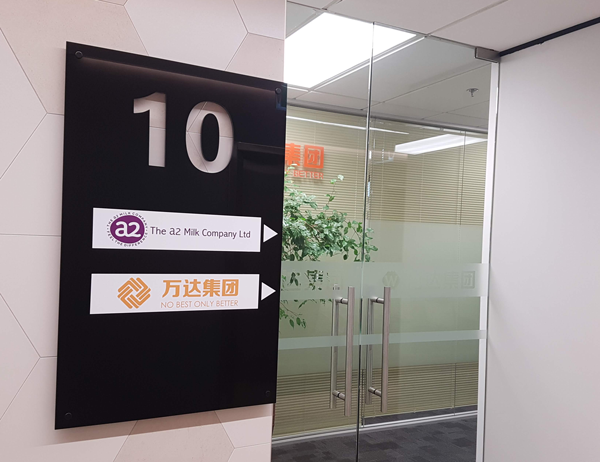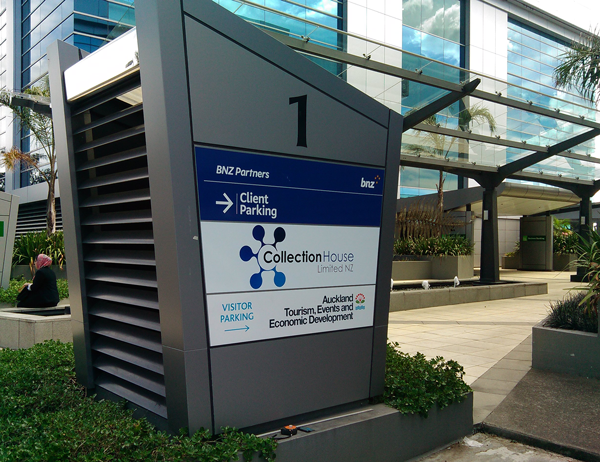 Over two decades of experience in making signage for New Zealand
Colourworx specialises in signage. We design, manufacture and install both interior and exterior wayfinding signs. Based in Auckland, we have been providing New Zealand with wayfinding signage and a variety of other signage solutions for over two decades. Our goal is to understand your requirements and budget to give you the right mix of solutions. Get in touch today and let's discuss your ideas.