Window Signage
Window Frostings & Signage for NZ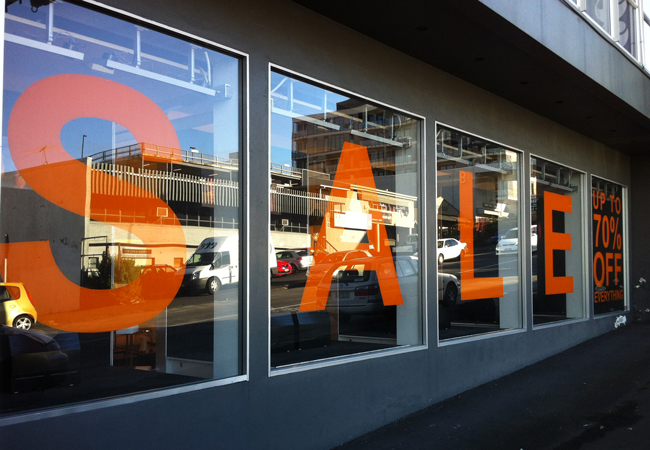 Window graphics are crucial to promoting your business locally. This type of signage attracts passing customers, both on foot and in cars. Being highly cost effective, they are a popular promotional tool for a number of New Zealand businesses. 
At Colourworx, we've been helping Kiwi businesses promote themselves better with high quality signage solutions, from simple window frostings to high quality vinyl signage. Window signs need not always face the street: we have supplied window signage to businesses that complement their interiors.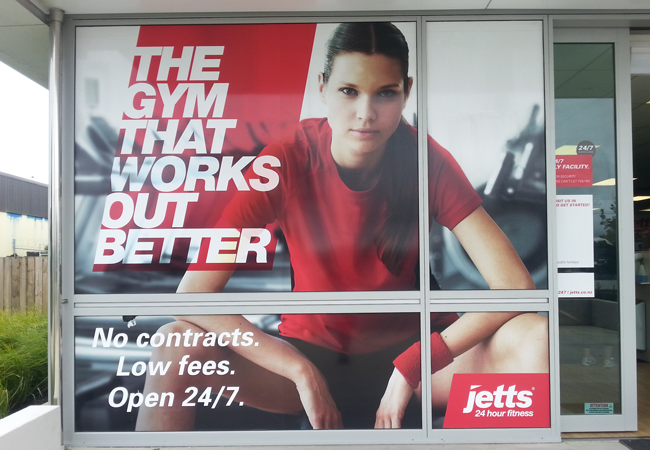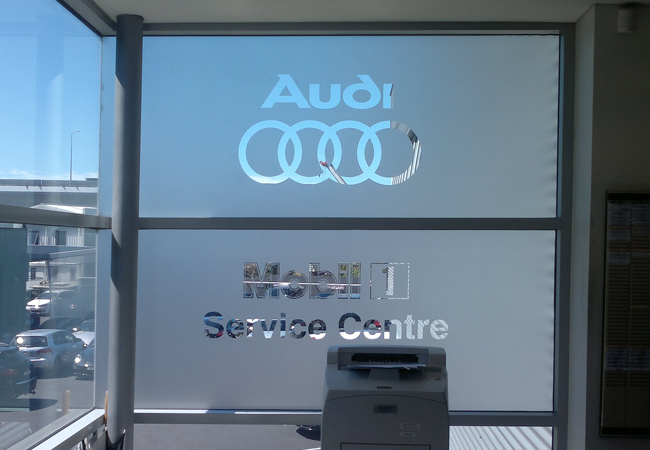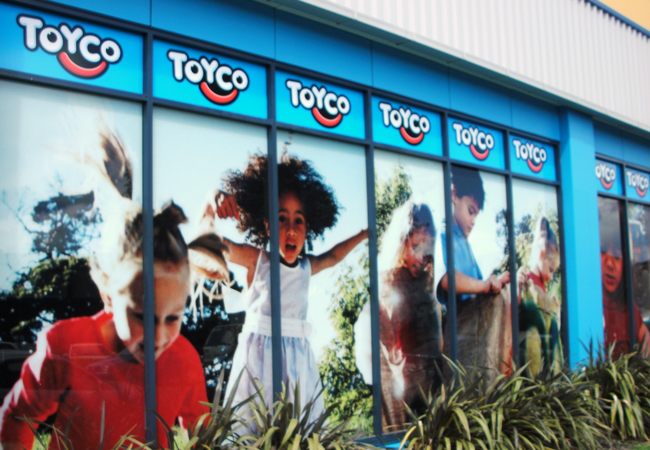 Over 20 years of providing signage solutions to NZ
Although based in Auckland, Colourworx services nationwide and has been providing New Zealand businesses with window signage and a variety of other signage solutions for over two decades. Our goal is to understand your requirements and budget to give you the right mix of solutions. Get in touch today and let's discuss your ideas.